There is about 30+ Plant Nursery in Bhopal that sells all kinds of edible, ornamental, and medicinal plants at a reasonable rate.
There is about 30+ Plant Nursery in Bhopal. The usual opening time is 8 AM to 7 PM. These nurseries not only offer plants for sale but provide lawn care, maintenance, and landscaping services in the city as well.
You can find a variety of Medicinal & Indoor Plants, Ornamentals, Fruits, Vegetables, and Herbs easily, depending on the size and popularity of the nurseries. Many of these nurseries in Bhopal also deliver the plant by online and phone orders.
If you're looking for exotic and cold climate plants and seasonal flowers and herbs like petunia, zinnia, pansy, parsley, rosemary, thyme, and sweet basil–They're available in autumn and winter!
Out of all, we've selected 9 Plant Nursery in Bhopal in this post, keeping in mind their reviews, availability of plants, reasonable price, and staff behavior. You can click on Nurseries' Name to find out their address, opening time, and contact details. To search for any other plant nursery in Bhopal, click here.

Specialties
Gardening Maintenance/Lawn Care Service.
Gardening Tools & Accessories.
Medicinal Plant.
Ornamental Plants.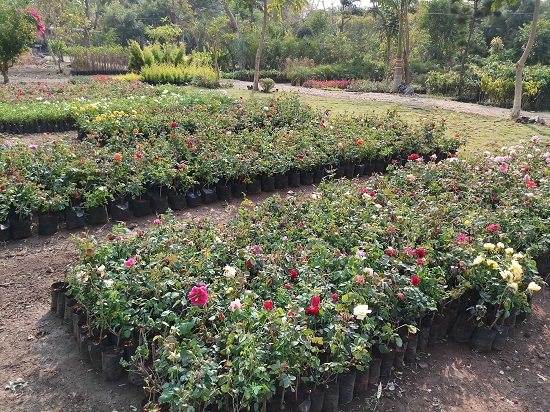 Specialties
Medicinal Plant Dealer.
Big Size Tree Seller.
Seedlings.
Huge collection of Palms.
Reasonable Rates.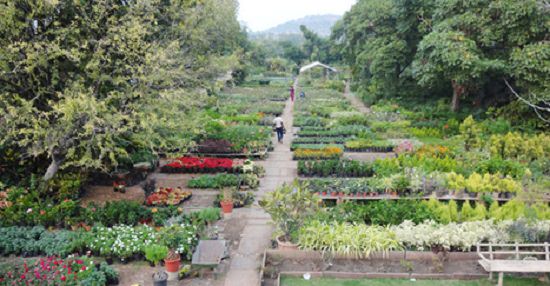 Specialties
Wide Variety of Indoor Plants.
Fiber Pot Dealer.
Ceramic Pot Dealer.
Bonsai.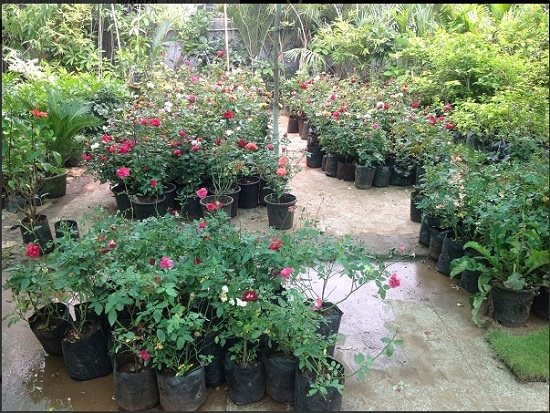 Specialties
Many Types of Roses.
Huge Variety of Ornamental Plants.
Annuals.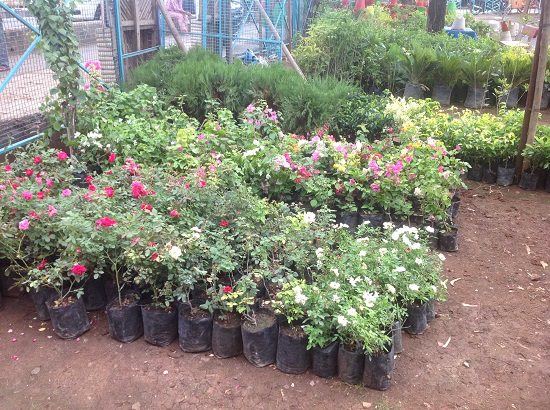 Specialties
Fruit Trees.
Garden Contractors.
Vertical Landscape Gardening Services.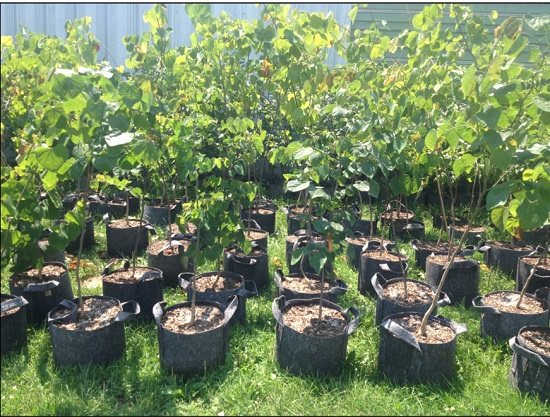 Specialties
Foliage Plants.
Indoor Plants.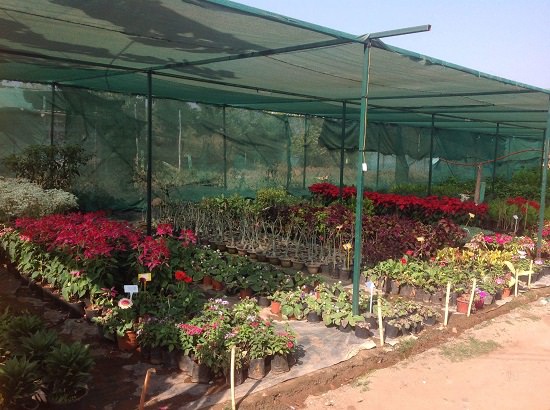 Specialties
Plantation Services.
Fruit Plants.
Types of Roses.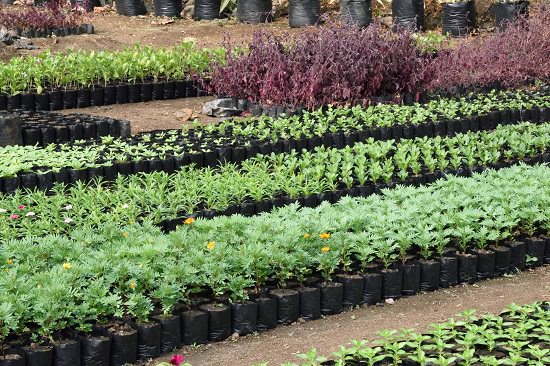 Specialties
Outdoor Plant Dealer.
Bamboo Plant Dealer.
Corporate Garden Maintenance Services.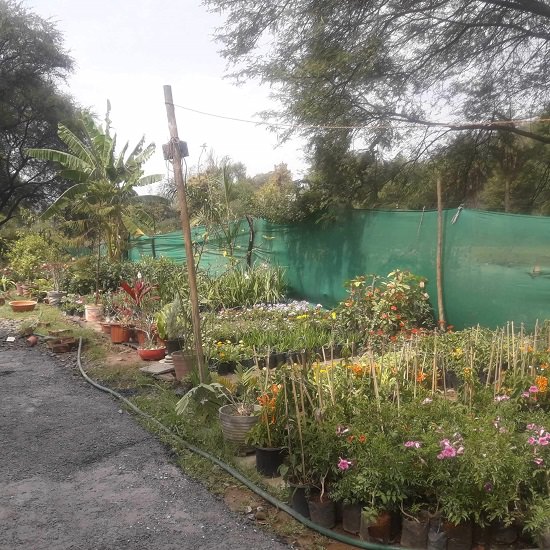 Specialties
Fair Price.
Spiritual Plant Dealer.
Indoor Plant Nursery.
Check out more plant nurseries in Bhopal here.